Mental health at work is more than just a tickbox
Training, courses & workshops for improving mental health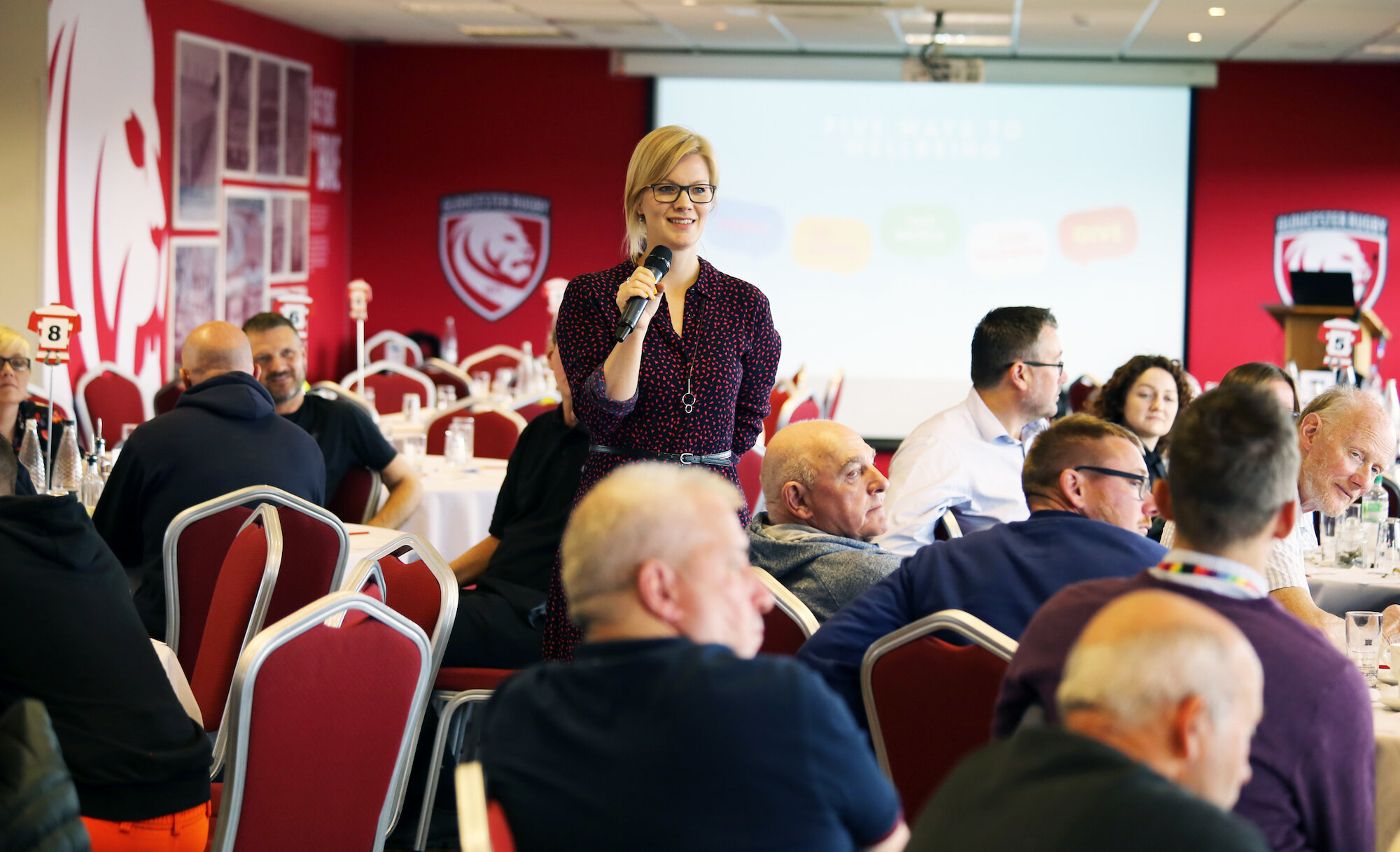 are you ready to change your life?
This is the place to learn how to get through your worst rock bottom & create the life you want!
Speaking: Petra mixes personal anecdotes of being raised in a cult, depression, suicidal ideation and learning how to triumph with clinical expertise and practical solutions for enhancing work cultures and taking responsibility for our mental health.
Topics include: • Mental Health Innovation • Success Mindset • Adversity & Resilience • Technology & Mental Health • How to Change Your Whole Life
Courses: Our 2 Online Courses will kickstart your journey into creating mentally healthy workplaces and completely altering what you think is possible in your personal life!
Calling all HR & People Managers: Monthly video learning, advice & support & cross-industry learning on mental health at work.
Adversity to Advantage: Mental Health Bootcamp Turn Your Worst Rock Bottom into Your Super-Power.
Mental Health Consultancy: We offer advice and guidance for creating sustainable strategies for mental health in the workplace. We don't just want a buzzy awareness conversation, we want to help you achieve real change that saves you money on the crisis end.
Training: My team of highly skilled facilitators provide training on mental health for leaders, coaches and people managers. Start from the top, lead by example and create real change.
Executive Coaching: We only have control of ourselves! When we start from within the ripple effect in our workplaces, families and personal lives is profound!
Podcasts: Learn how to turn your worst rock bottom into your biggest super power!